Listed This Week In Middletown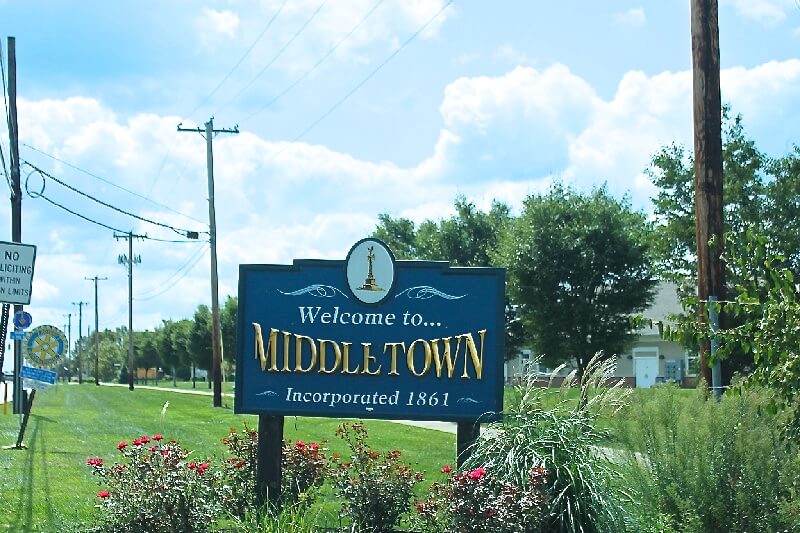 Middletown is considered by some to be the fastest growing city in Delaware.
The entertainment and employment opportunities of a major metropolitan area are available in Wilmington, just a short trip away.  Middletown is almost equidistant to Wilmington and Dover, the two biggest cities in Delaware.
This website features maps and statistics, abundant photography, school information, focus on shopping and entertainment activities, things to do in our beautiful surroundings, and, of course, complete information about homes and land for sale in the area.
I welcome your feedback. If you have ideas to enhance your Middletown Delaware Real Estate website or make it more fun, please let me know.  Please contact me when you are ready to buy or sell your Middletown Delaware Home.